Category:

Alumni Profile, COVID-19 Resilience & Response
Title:

Medical Practices Face Challenges and Change
Date Published:
August 11, 2020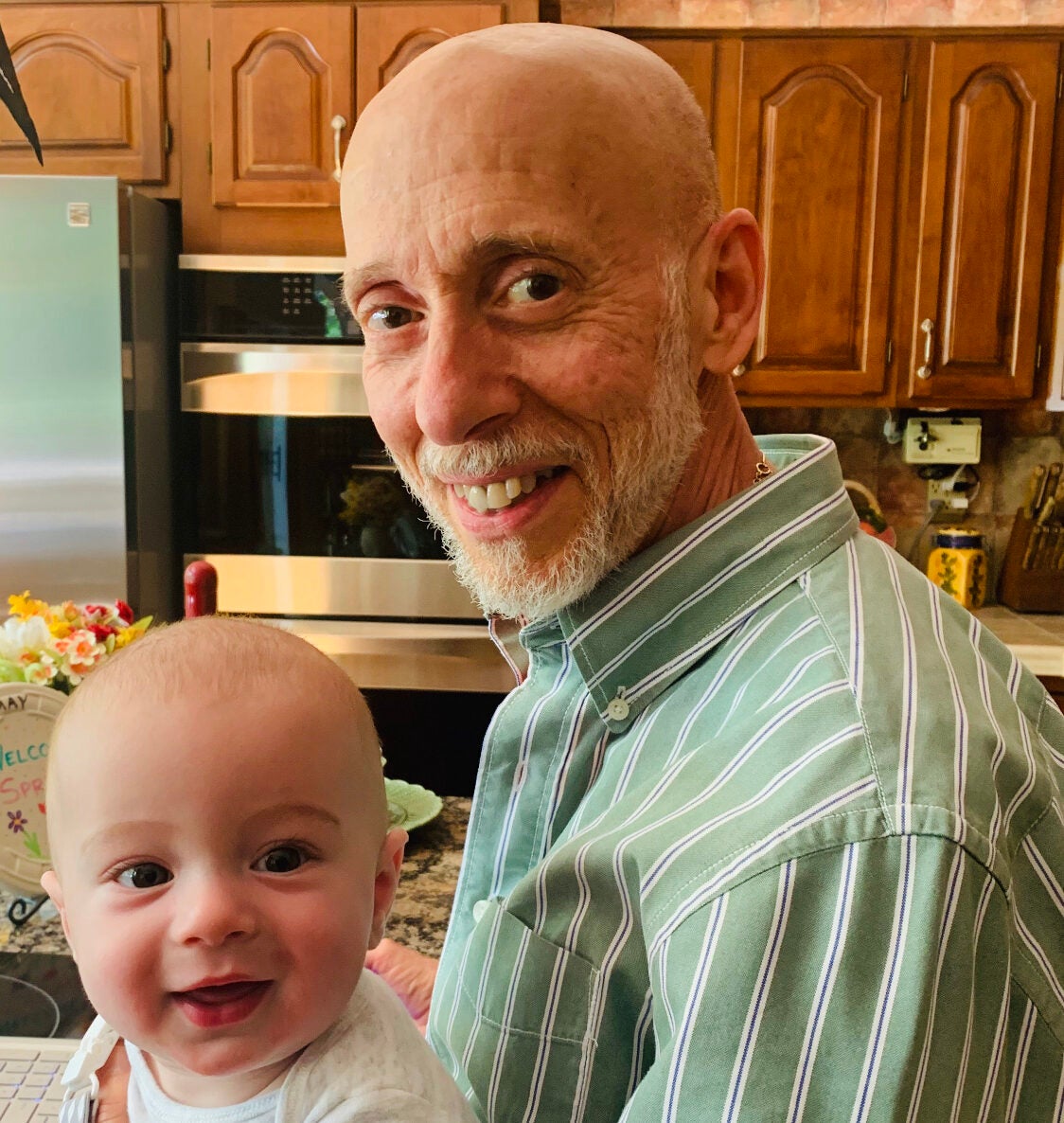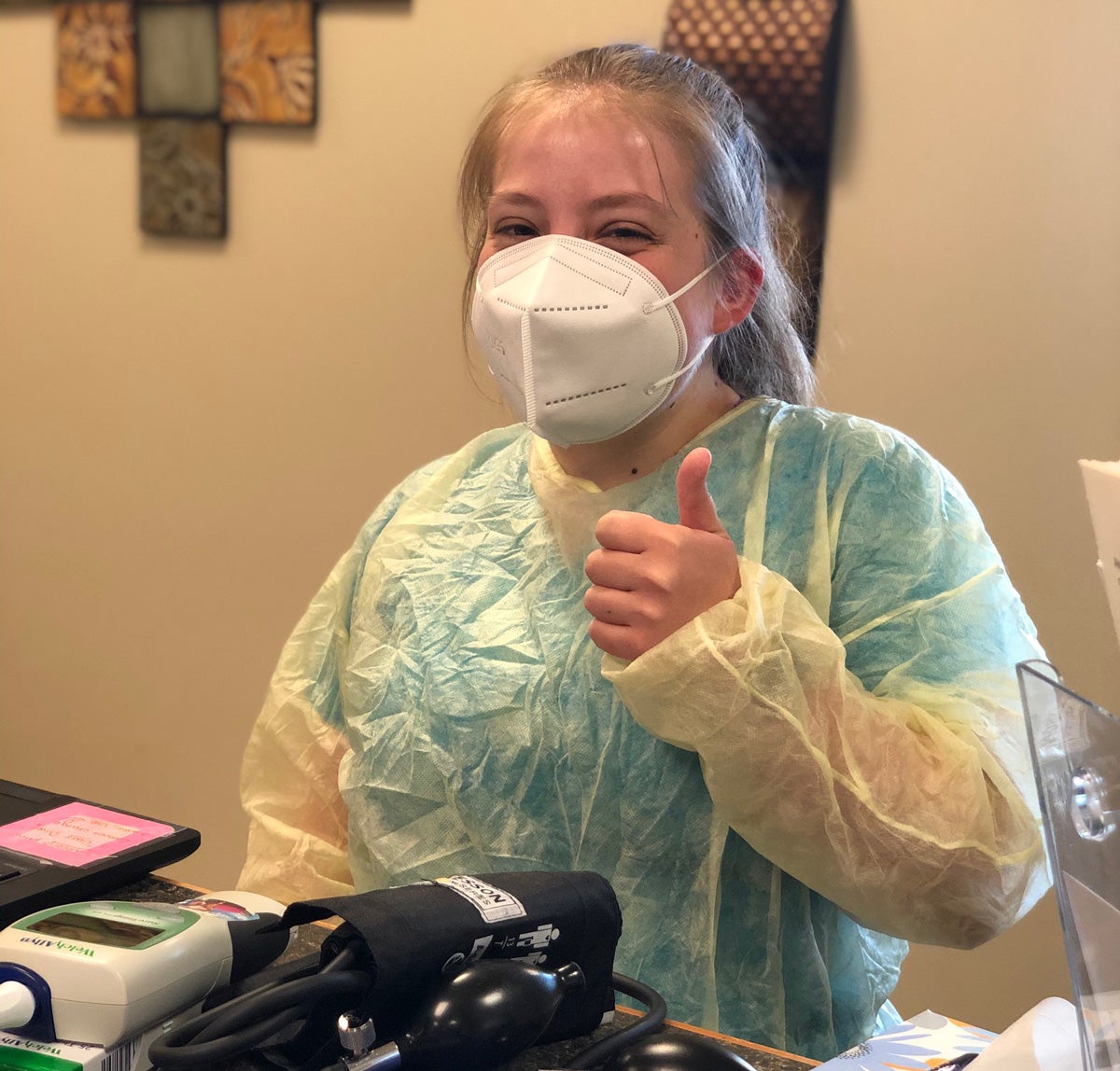 With schools and daycare centers closed, childcare became a challenge even for his own nursing staff, he adds. "Many are in their 20s and 30s, and they have to adapt for childcare. Many are enlisting the help of grandparents or great grandparents so they can continue to come to work."
Medical practices operate like small businesses, and the customer base is shrinking as in most every other sector. For safety, people are avoiding in-person contact, and even more so in spaces that serve the sick. COVID-19 is putting private practices in financial risk. Giancola's team is making it work, but it hasn't been easy.
Liquidity and Innovation
How can small and mid-sized medical practices weather the storm? Georgetown McDonough School of Business finance professor Rohan Williamson, MBA, PhD, says cash holdings are key.
"Whether we're talking about large corporations or small businesses, good financial flexibility helps us adapt," he says. It's not unusual for medium and small medical practices to struggle with this, he adds, because staff is typically focusing on the core business of patient care, not on expanding the organization's liquidity.
"Even post-COVID, lost revenue could be a persistent issue. Continue to invest in technology that supports telemedicine, for example, so that the practice can evolve," he suggests. "As in all industries, look forward to lead the change."
One sector in the health field is doing well, for now.
"Across the board, insurance companies are very profitable in this situation," Williamson notes. Regular office visit claims have dropped, as have elective procedures, and even the cost of COVID-19 care is low compared to the number of cases, since most do not require hospitalization.
Insurers are well positioned financially to manage through the epidemic, at least for now, according to a July report from Georgetown's Center on Health Insurance Reforms, based on interviews with executives at 25 health insurance plans in May and June. The industry went into the crisis on solid financial ground, and has continued to fiscally strengthen during the pandemic. Costs related to the testing and treatment for the coronavirus have not been as high as expected. In addition, insurers saw dramatically decreased utilization since March, while individuals and employers continued to pay premiums at pre-pandemic rates, leaving insurers in strong financial shape.
"For business reasons, insurers are doing what they can to help providers and consumers," says Kevin Lucia, JD, MHP, research professor with Georgetown's McCourt School of Public Policy and lead author of the report. "They are concerned that many providers are vulnerable to the financial impact of COVID-19."
The report indicates that small and mid-sized practices like Giancola's may further consolidate as a result. To support the providers, many insurance companies are offering bridge funding and loans to complement federal support for medical practices, says Lucia.
Back in Northern Virginia, Giancola's team continues to innovate so that patients and staff are safe and cared for. "The virus has upended how we are delivering medicine," he says.
Reception staff call parents to make sure well care is maintained and to schedule as many appointments in advance as possible, he says. And nurses are increasing the volume of triage to ensure hesitant parents are seeking care when it is necessary, he adds.
"We use telehealth for rashes, things like that, and medication follow-up for conditions like ADD. But we won't do well care through telehealth. In a pediatric practice, we have to do vaccinations, and measure growth, which require hands-on care. And for things like ear infections, or strep, they must come in."
Finding the Music
A triple Hoya, Giancola credits his Georgetown biology professor and mentor for developing his love of science. Ellen Henderson, who passed away in February 2020, focused on studying slime mold when he was her student.
"She laid a lot of groundwork for research in cell cultures," Giancola recalls. "We were freezing and thawing things to see how cells lived through it—it was all very new, and of course we didn't have a fraction of the techniques we have now. But she took me under her wing, and we published a paper together. It was exciting to be part of something developing."
Giancola grew up in Jersey City, New Jersey, the grandson of immigrants. His parents prioritized their children's education. He went to the Jesuit, tuition-free Regis High School in Manhattan and came to Georgetown in 1978. "I love the Jesuit mindset, the educational experience, the service-oriented activism, and the God-centered teaching," he says.
Being at Georgetown through the 1980s during the AIDS epidemic prepared him uniquely for today's uncertainty. "We faced that same search for what's true. We were shown how to approach patients who have questions about the disease process, how to best make people comfortable with information, and help people feel comfortable simply coming into the office."
Though the times were challenging, Giancola's medical school years marked an important chapter in his life.
"The four years of medical school were probably the best years of my life. I had reached what I wanted to do. And I finally got to a place where you didn't have to take calculus or physics or philosophy!" he laughs.
Working with kids was a natural for this new grandfather.
"I went through the different rotations. Psychiatry was not for me—you come home every night wondering what's wrong with you! But when I walked onto the pediatric ward, I swear I heard music. I knew this is what I was meant to do."
We want to hear your story
Amid the challenges and upheaval of 2020, how has your life been affected?