Georgetown University Giving
$100
M

investment advances McCourt School's inclusive vision
Thanks for making Blue and Gray Day a success!
$10
M

scholarship gift honors Robert Henle, S.J., who 'took a chance' on the donor
How Georgetown University works to make college accessible and affordable
Georgetown parents give $25
M

to create Americas Institute
Our Priorities in This Moment
Whatever the situation, wherever our location, Georgetown is an extraordinary community capable of extraordinary impact. Join us in meeting the challenges of this moment by investing in three critical priorities: supporting students' well-being, ensuring safety and health on campus, and deploying Georgetown's deep expertise to meet urgent societal needs.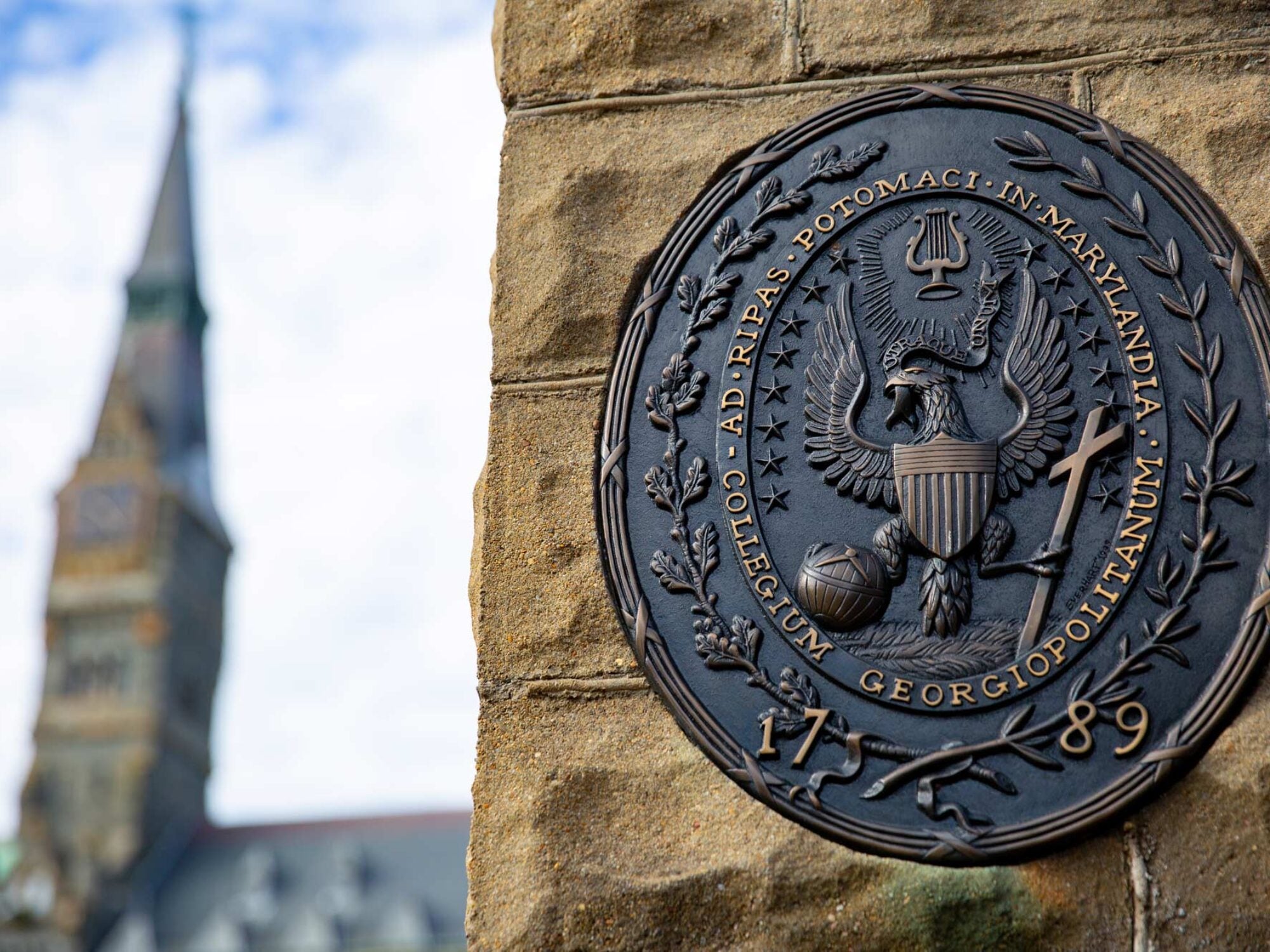 Supporting student well-being
Georgetown's strength is inextricably tied to our students' talent and success. At a time of great crisis, dislocation, and financial strain, we must redouble our longstanding investment in support and resources to ensure that every student can thrive.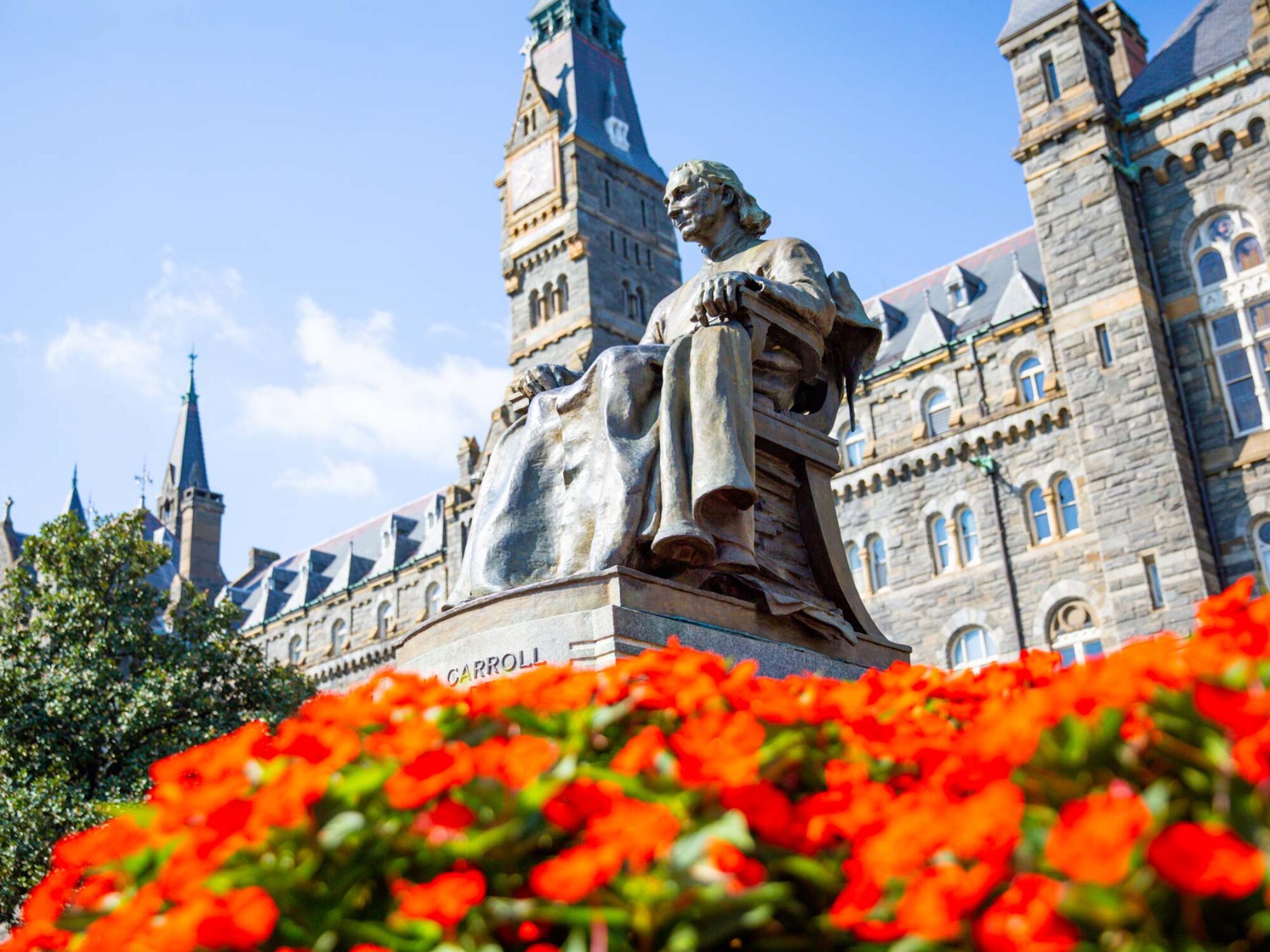 Ensuring safe and healthy campuses
Georgetown has developed a completely new infrastructure to ensure continuity of our teaching and research mission, and to prepare our community for a time when we can all be safely together again. Our community will play a crucial role in supporting that ongoing work—and our institution's long-term health.
Serving others through discovery and impact
We are compelled to deploy Georgetown's expertise in critical areas—including medical research, racial justice, and technology's impact in society—in service to our D.C. community and the world. Now, more than ever, we must accelerate this work.
Unlock the power of creative philanthropy
Meaningful philanthropy doesn't have to be complicated. These three key questions will help guide your approach and grow your impact.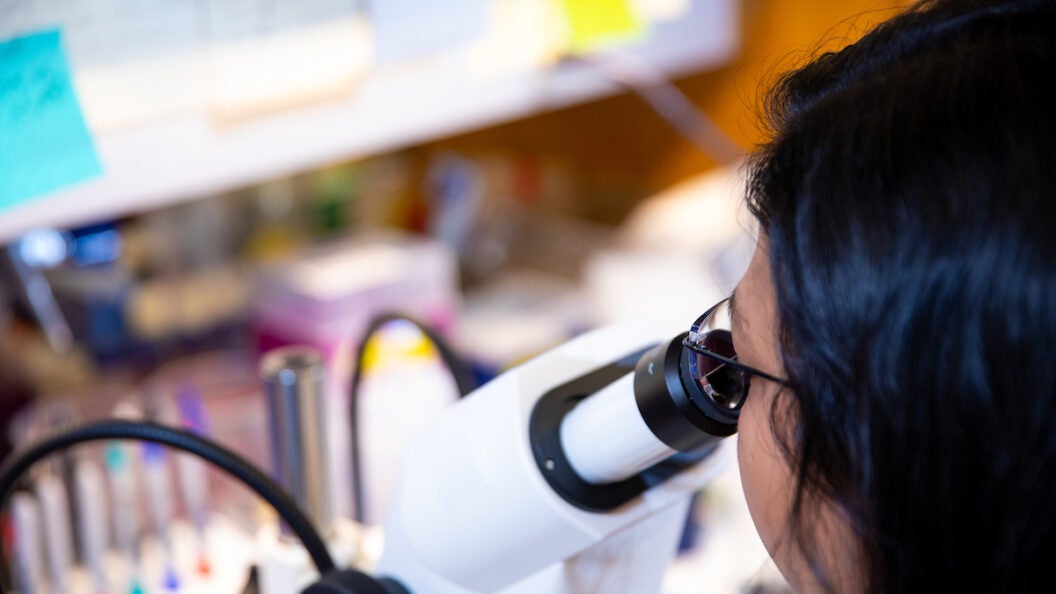 Inspired by the work of renowned pediatrician Pinaki Panigrahi, MD, PhD, Dan Mishra gave $1.1 million to Georgetown, where Dr. Panigrahi collaborates with a team of clinicians and scientists studying…
A Testimonial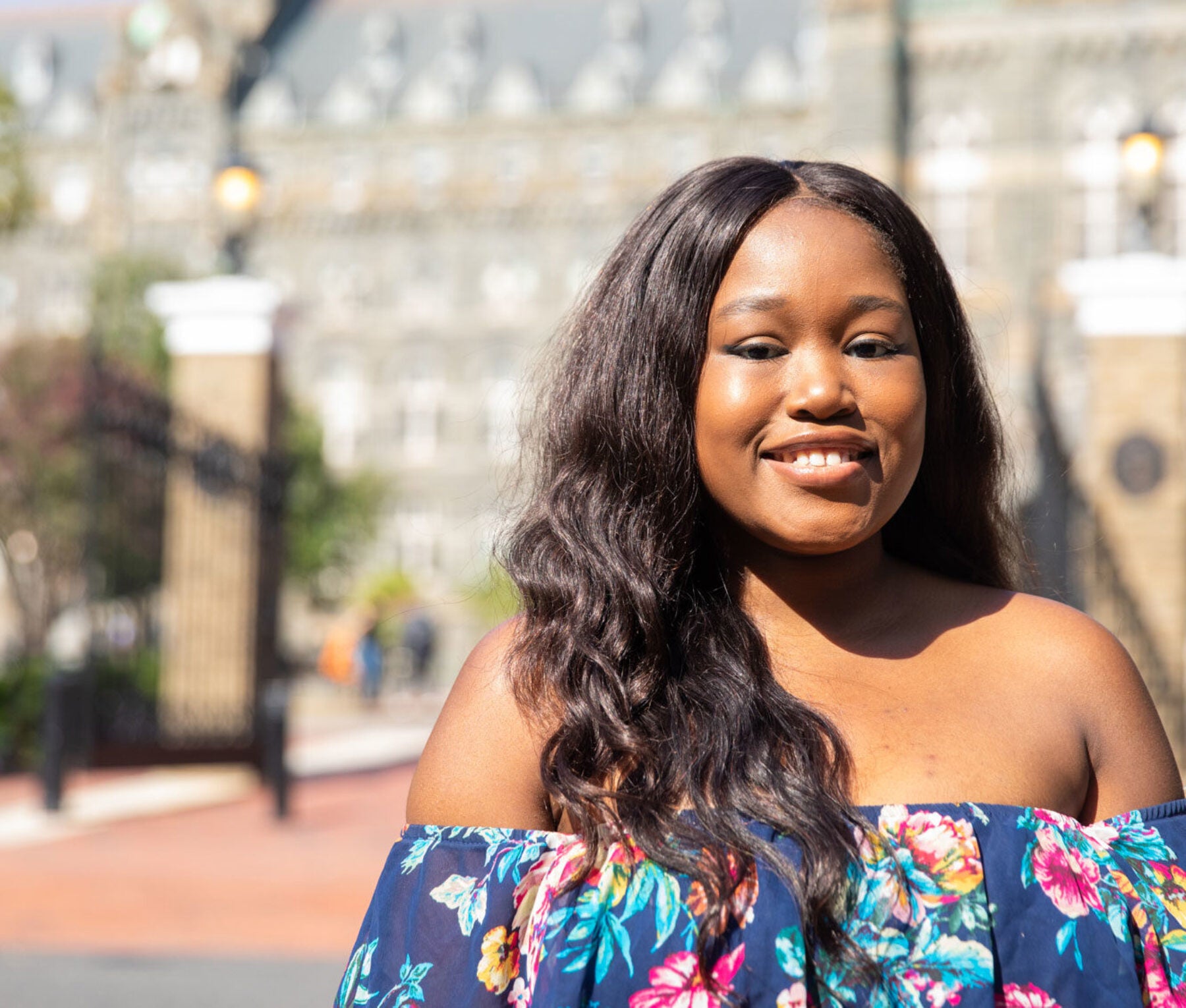 "I initially chose Georgetown for its prestige, but the school also awarded me a full scholarship—removing a significant financial barrier to higher education."
— Omoyele Okunola (C'20), vice president of Georgetown University Women of Color, winner of Georgetown's McTighe Prize, and participant in the Baker Scholars Program and Georgetown Scholars Program
Stay up to date
Sign up to receive monthly communications from Office of Advancement leadership.